Our mission is to consistently provide superior talent solutions in finance and technology.
We are buyside and tech experts
We work relentlessly to uncover and attract the best talent in finance and technology in global cities around the world.
Specialised, high-touch executive search is at the core of what we do.
With more than a century of combined industry and search experience, our relationships and practice areas are intertwined with the markets. We work relentlessly and systematically across all markets to uncover the best people in finance and technology, and keenly track the latest developments and trends.
Our strong connectivity with global talent, up-to-date candidate database and industry knowledge allow us to deliver what truly matters to our partners — superior talent.
Learn more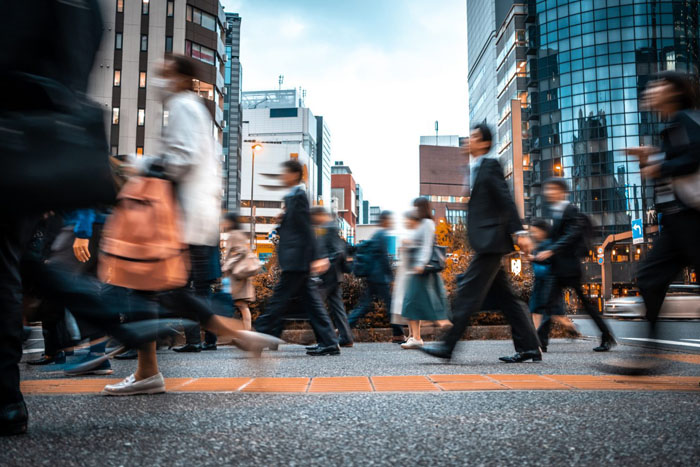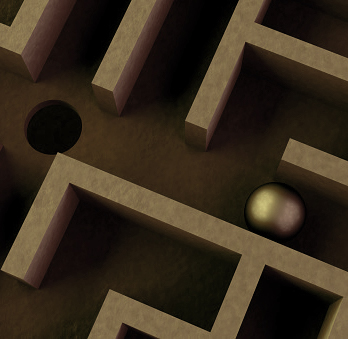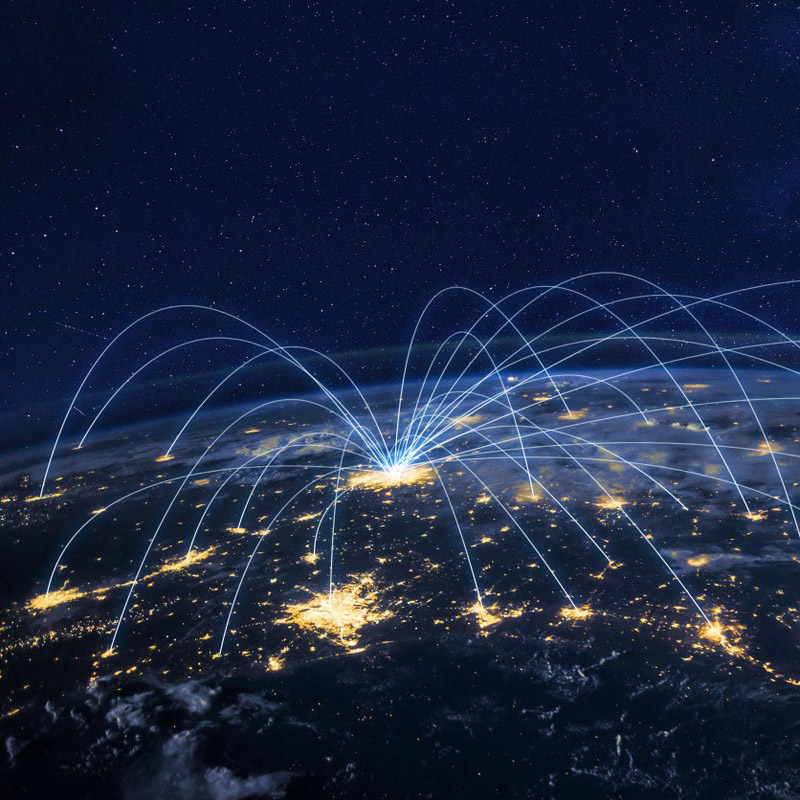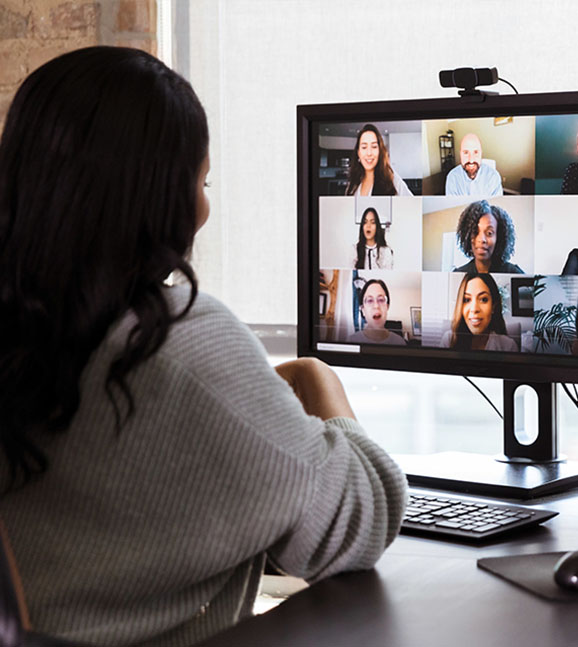 We provide a range of customised talent mapping solutions for finance and technology.
Our accurate and up-to-date mapping of the talent pool globally help our clients stay ahead of the competition in the constant battle to uncover high-calibre candidates for their growing teams.
We have a knowledge-based and technology-heavy approach to talent mapping which helps with talent discovery, reduces time to hire and critical market intelligence in the competition for the best people. On a daily basis, we are seeking alpha and differentiation in talent solutions for our clients.
For candidates, please reach out to our experienced consultants for a confidential discussion on how we can help you navigate the investment management and technology landscape in Asia.
For clients, please contact us for a confidential discussion on how we can help expand your business in Asia. We will be happy to share our on-the-ground experience and insights into specific talent pools.
info@principle-partners.com